About Meitasoft, Inc.
Founders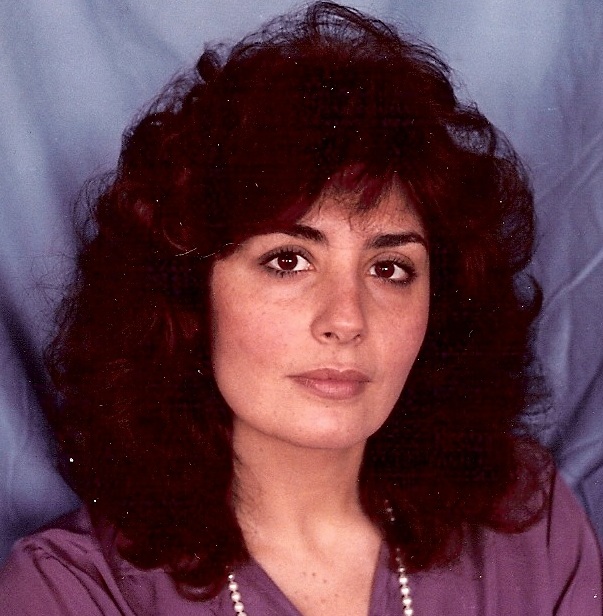 In 1993 Irina Levi (president) and Ellen DiCicco (treasurer) founded Meitasoft, Inc. Veteran Massachusetts software industry leaders, they have worked to keep the company focused on its central philosophy that continued success flows from satisfied customers. Customer relationtionship building, careful planning, along with a network of seasoned marketing and IT professionals have been the key ingredients in Meitasoft's long track record of success.
Frank Cusick, VP Customer Services

In August 09 Frank Cusick, a long time member of the board, assumed the role of VP Customer Services. Frank has held executive software and services positions focusing over the last 15 years on Marketing Automation, CRM, and ERP at CDC Software, Pivotal, MarketFirst, and SSA.

George Balerna, Director of Business Development

George's highly successful sales, marketing and sales management career has spanned 20 years across the telecom, training, enterprise software and marketing automation. He has excelled at generating revenue by focusing on his client's needs and recommending solutions that exceed their expectations while staying within their budget and delivery requirements. As the Director of Business Development for Meitasoft, George is responsible for driving new revenue from current clients, identifying qualified prospects and closing new business, crafting marketing campaigns that generate awareness and interest in Meitasoft product and services, and identifying partners that can add value to Meitasoft's platform or consulting solutions.
Meitasoft is a registered minority owned business in Massachusetts and is located in Sharon, Ma. just 25 miles south of Boston.
Customers we've serviced